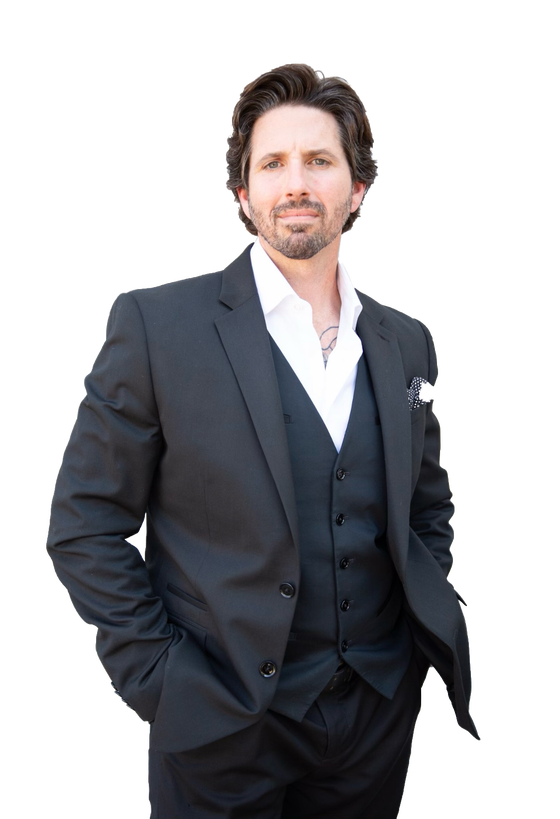 Real Estate Is My Passion
Jason Delatte, Broker | CEO of The Delatte Group has been in the real estate industry since
Jason Delatte, Assoc. Broker
2015. He has dedicated his life to bringing YOU the very best in marketing skills, innovation and negotiating strategies for your properties to net you the most money in the shortest amount of time. Jason has continuously been in the Top "3" in Production every year since their first year in the business. He has successfully mastered the art of balancing his career while having a very healthy marriage, family of three and business partnership. Jason is passionate about helping as many people as possible reach the american dream of homeownership. Excited about our career expansion to the Big Easy!.
Get Your Instant Home Valuation Today

SCHEDULE A CALL
Schedule a one-on-one no commitment consultation with our experts.

CREATE YOUR PLAN
We will create a custom step-by-step plan that will get you the best results possible.

REACH YOUR GOALS
Decide if you want to hire us or do it on your own. Either way, you'll have the winning plan.
Book a free consultation call today!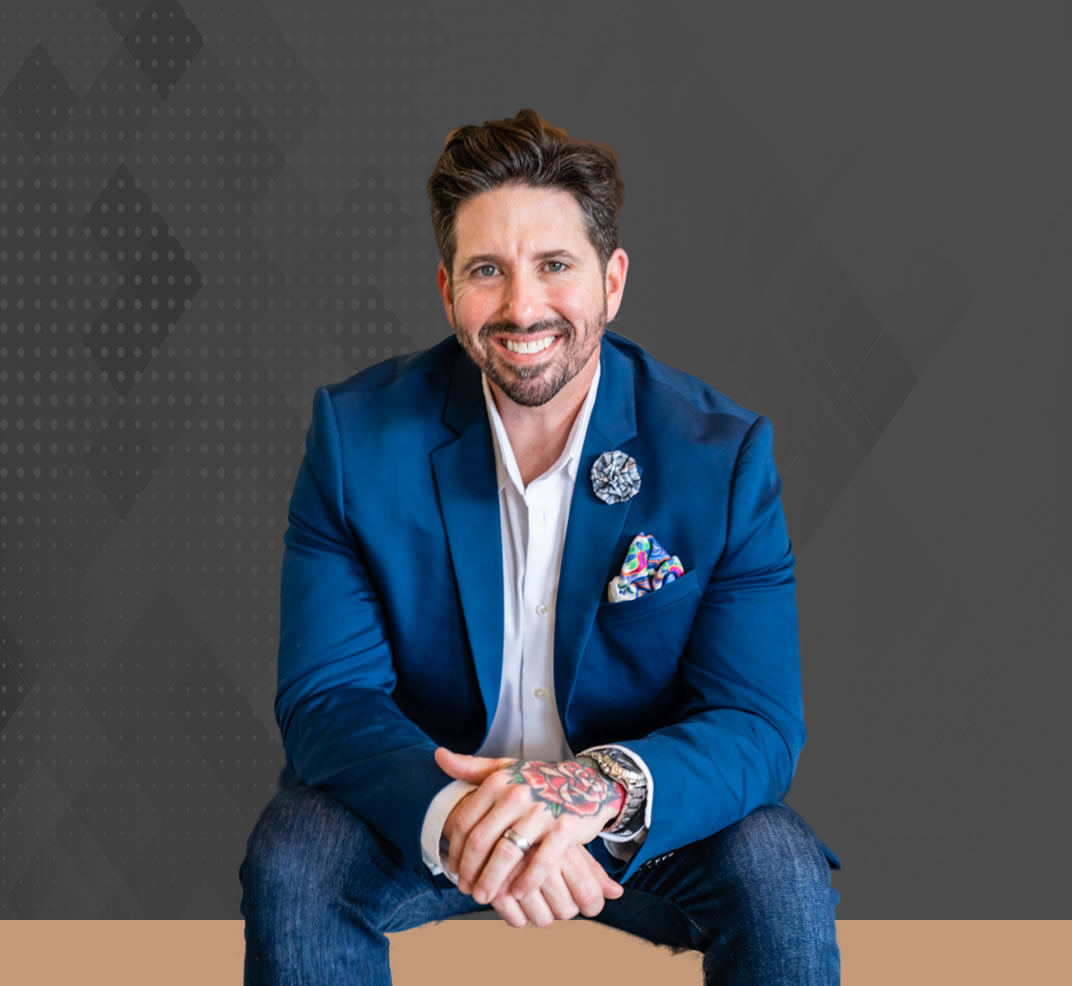 What My
Clients are saying
There's no place else on earth quite like New Orleans, LA. I love this area and once I show you around, I'm convinced you will love it too and want to plant roots of your own unique community. When to buy? Where to buy? What areas should I avoid? How can I really make sure I'm getting a good deal? These are the questions I can help you answer.

Jason is the very best agent we have ever dealt with and we have bought and sold many properties. Not only is he professional and knowledgeable, he is intent on matching exactly what the buyer wants! Jason makes you feel like his only client with all he does for you - well beyond his realator responsibility! He definitely is a first class professional and New Orlean's number one realator.


williss11
Smooth, "Easy", we're NOT terms I would have associated with selling a home. Jason was relentless from the very first conversational the last signature, making it his personal agenda to sell our home. We cannot express our gratitude for being able to totally trust Jason with such a big decision and come out with a better result that we could have imagined.


rolandpaul 82.
Jason brings experience and excitement to the buying and selling process. From the start to finish Jason kept me and my husband informed and educated us each step of the way. He answered the many questions I had and was quite patient! If you are serious about selling your home - take his advice! Don't try to do it your way - trust the professional! 6 hours after listing our home - we were under contract! Such a smooth process with Jason on our team! We are so thankful for him.


Vera Holloway
I had a property in Tennessee that I needed to sell. I have used Jason in the past and was very pleased with his knowledge of reality and his honesty. He immediately called around within his organization and connected me with a fellow business associate of his. He went the extra mile for me and interviewed other realtors for me...Between the two of them, my property sold and I was very pleased. I recommend him for any size property!!


Lindsey Hall